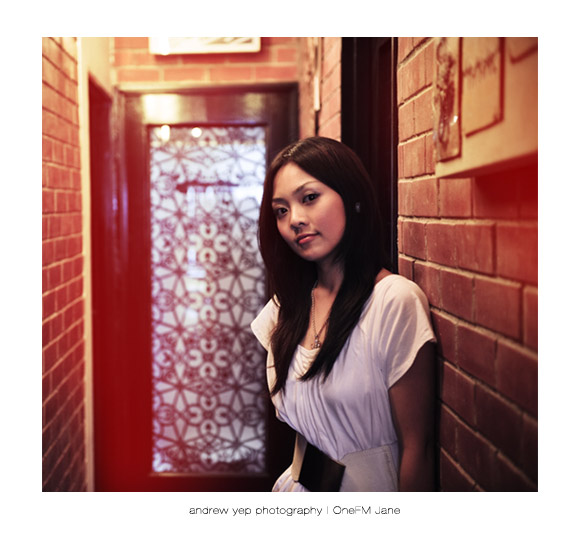 OneFM Jane

Talented Actress cum Deejay

Jane Ng Meng Hui, more famously known as OneFM Jane to the local shores, is fast gaining fame after her award winning role in "At the End of Daybreak",
心魔.

Very friendly and
down-to-earth
person, Jane who appeared not as chirpy and talkative as her on-the-air personality, forms part of the

morning kaki

crews on the new Malaysian Chinese radio station, OneFM. Besides being a deejay, she is also a very talented actress. Her recent starring role in

Ho Yu Hang

's "At the End of Daybreak",
won her the

Best Newcomer award

, beating four our artistes from China, Hong Kong, Korea and India.