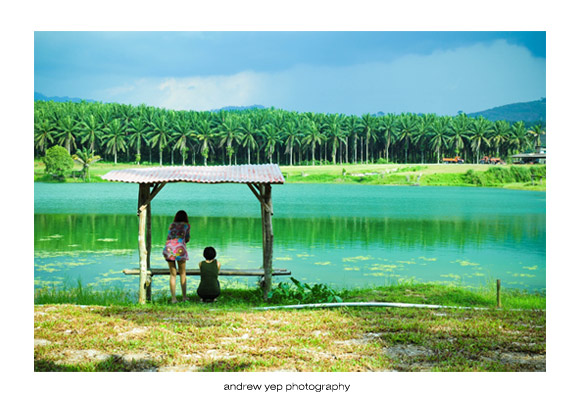 A casual shoot, was hopping here and there. And here we were, in the middle of nowhere with a lake and some farms scattered all over. It was a very hot day, and made me out of mood but I did manage to get a few decent shot.

A series dedicated to my photographers buddies.
The Shed.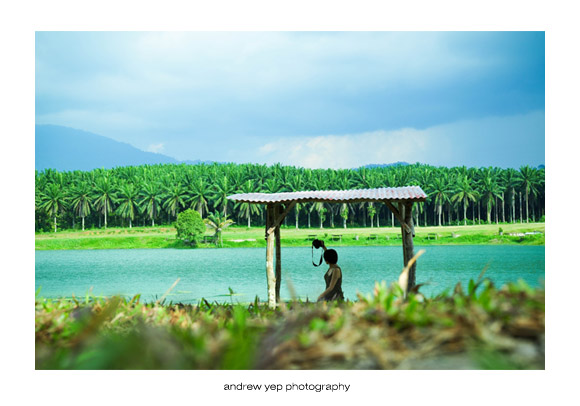 The single handed photographer...lol
The 3 stooges~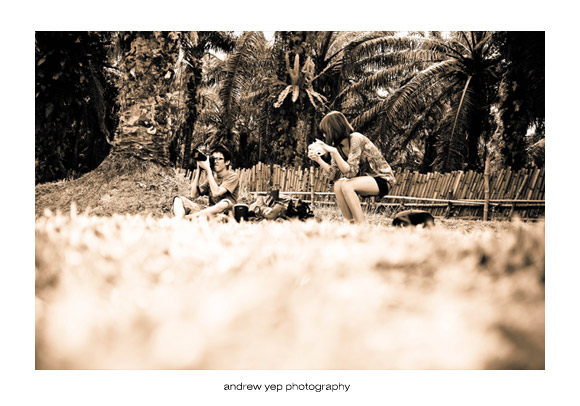 Shooter and squatter.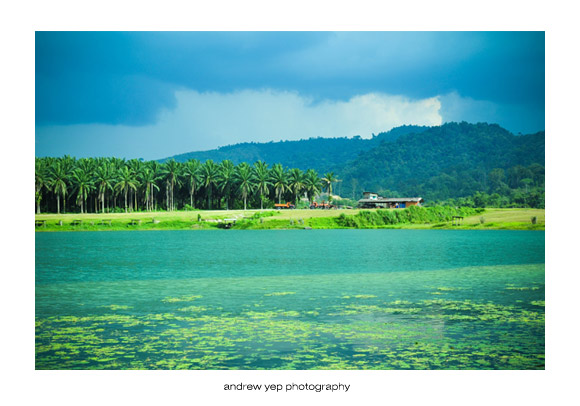 "The grass on the other side is always greener."
Kids, do not try this at home!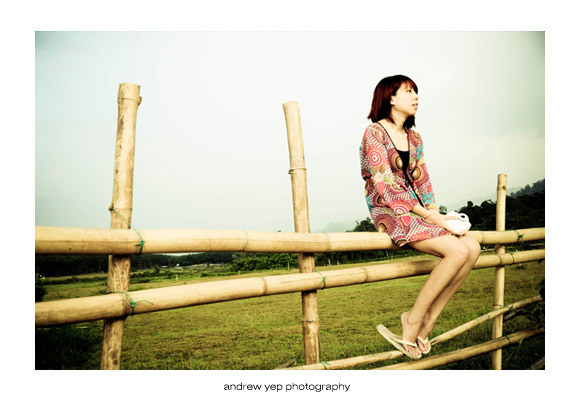 Rabbit in the meadow.