It's been a long procrastination for my Taiwan series. Here is little bits and pieces in film which I just happened to developed not so long ago. There are not much here so i guess it serves as a little teaser from what I had with my digital copies.
Siew Mei and Angeline having breakfast at Shihlin, Taipei.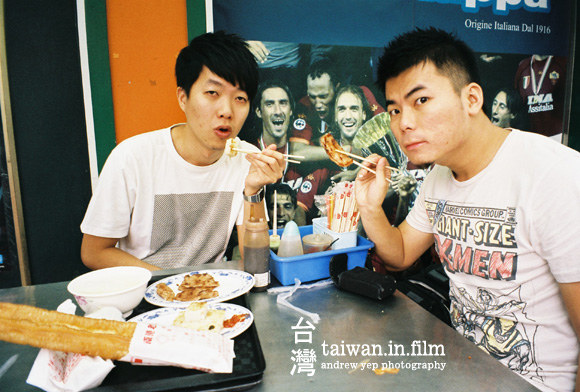 Me and Chee Heng. Soya and "you tiao" with pork chop and egg crepe.
This is Jiufen
九份
, one of the many tea houses found here.
The view from the tea house, Terraces of buildings build on top of the hills makes a stunning view.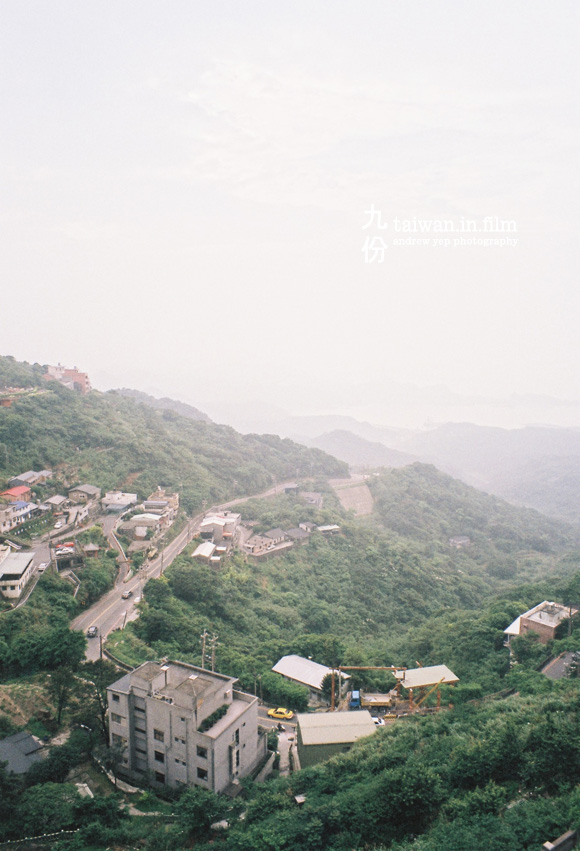 Too bad it was very foggy that day. A clear view would be a very nice scenery of the layers of hills and sea.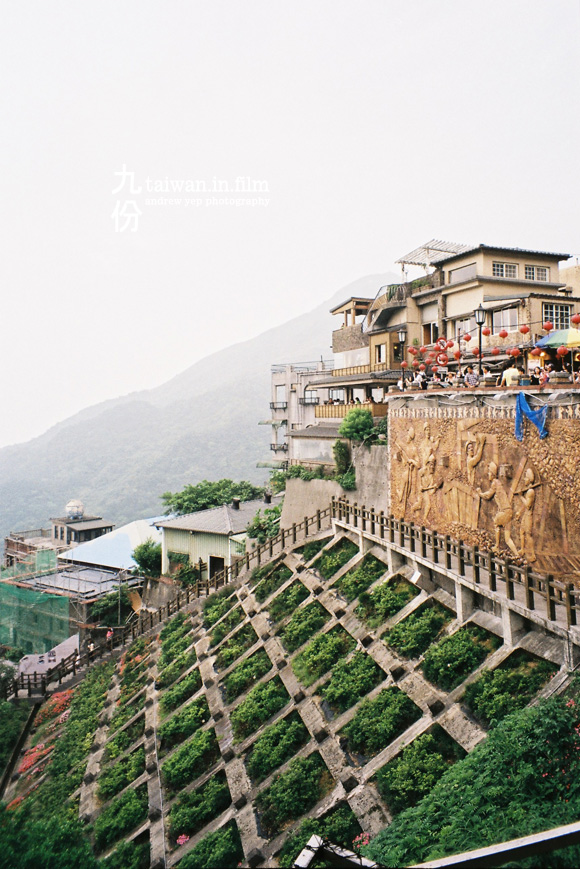 Siew Mei playing with the GF2.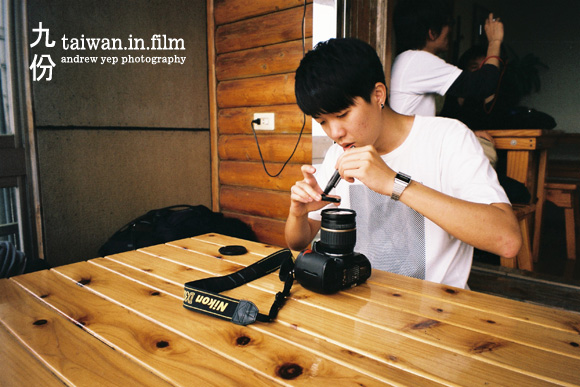 Taking a break and cleaning the camera at the tea house.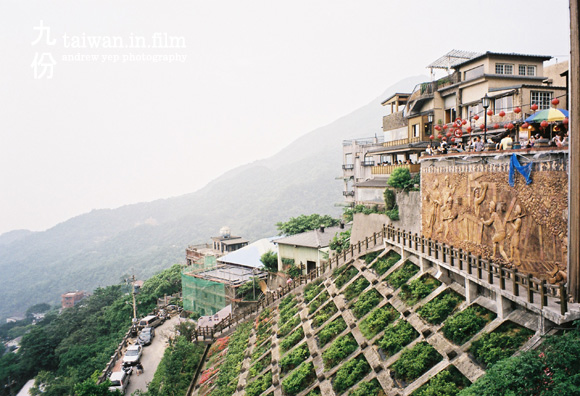 Teatime!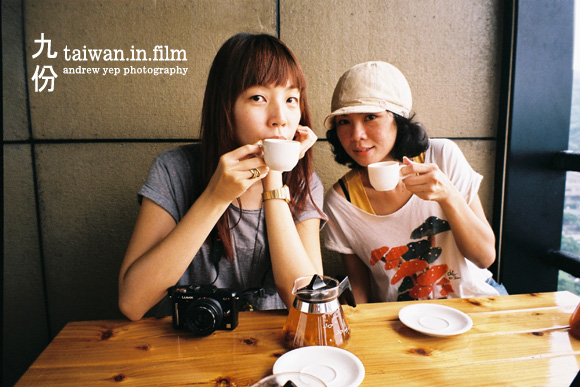 One of the many alleys in

Jiufen.
Another ascending alley with lots of shops and stall on both sides.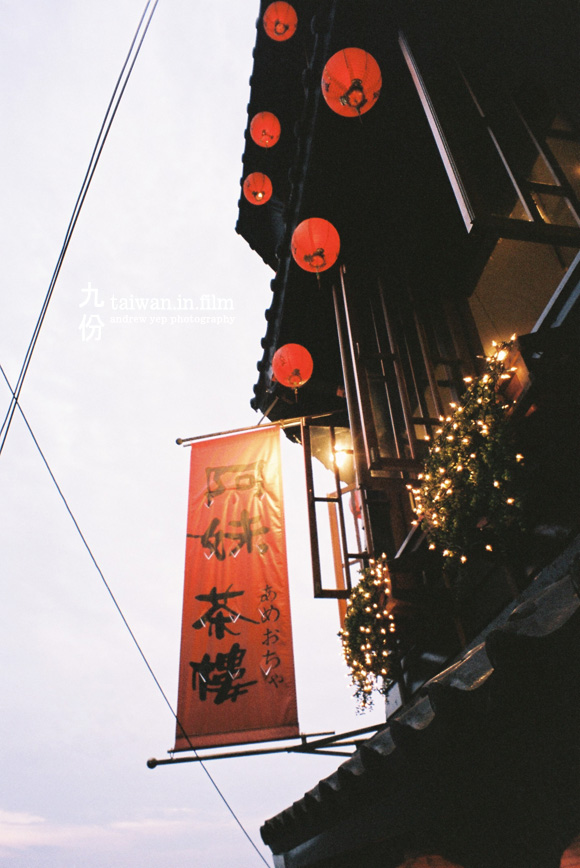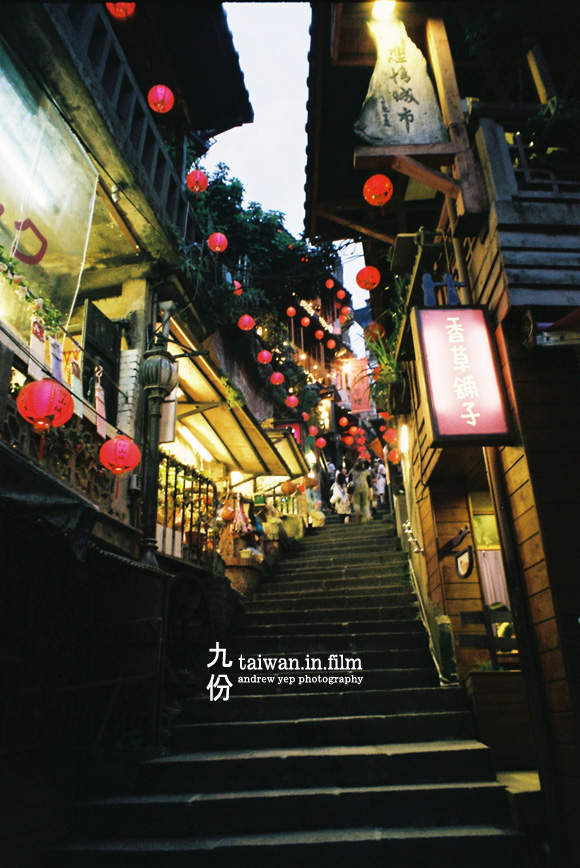 Night is drawing near.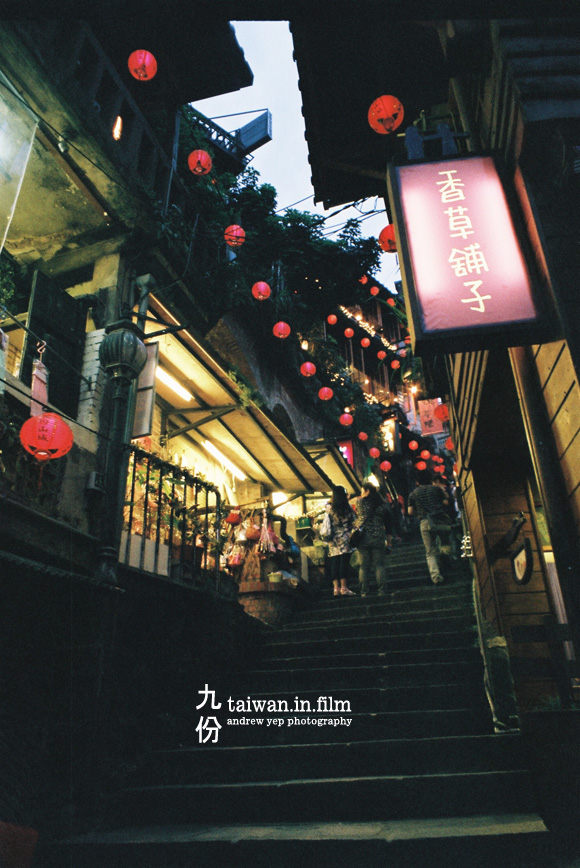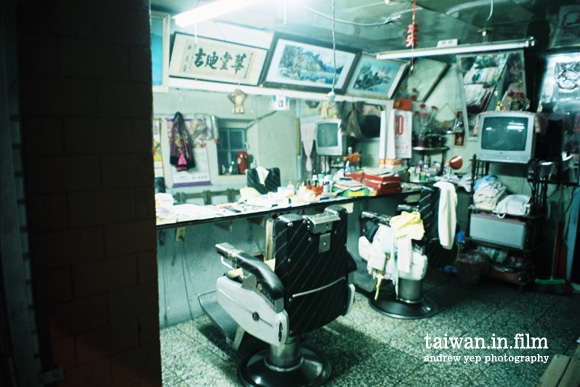 This is just for exhibition purpose. An old barber shop in Jiufen
九份.
This is Taichung, a square near the hostel we're staying, Tomer Hostel.
Taiwanese travel a lot in these scooters. Inexpensive and convenient travel for them.

Good tutorials for hydrant usage.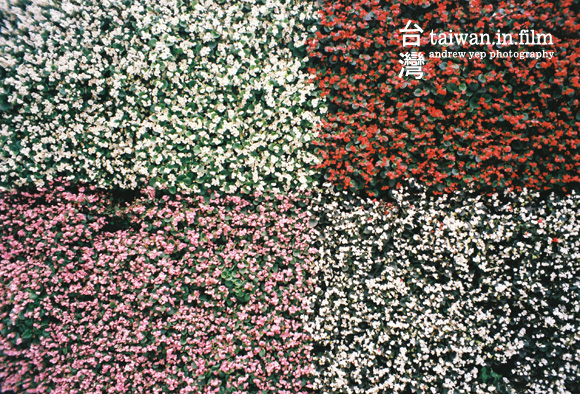 Walls of flowers in Taichung.
Found this cute looking kiosk in Hualien
花蓮
. They look like petrol pumps but they are actually to refill water.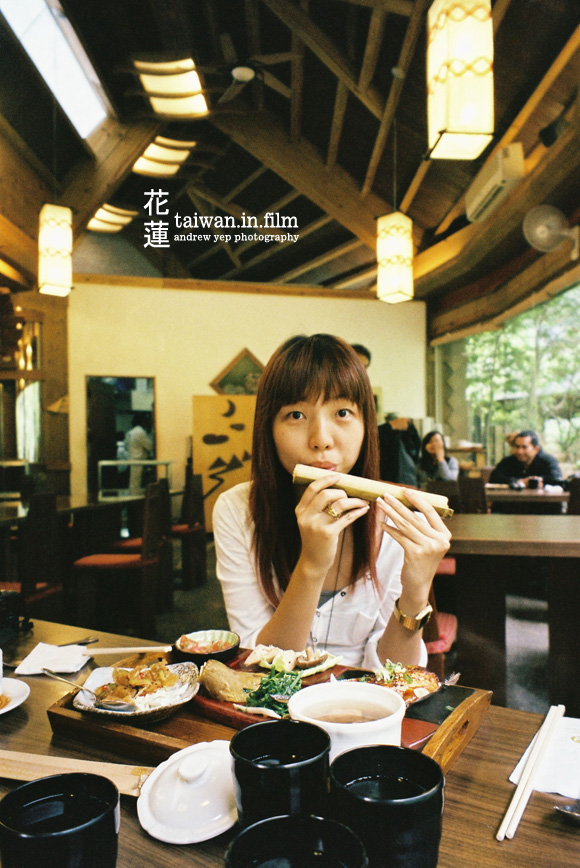 Siew Mei enjoying her lunch ala aboriginal taiwanese style at Hualien.
Chisingtan
七星潭
. Love this beach.
Chisingtan
七星潭
is a very long beach with pebbles instead of the usual sand.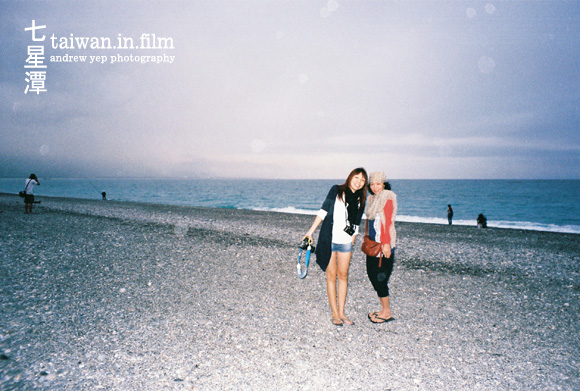 Siew Mei and Angeline at Chisingtan
七星潭.
Watch tower.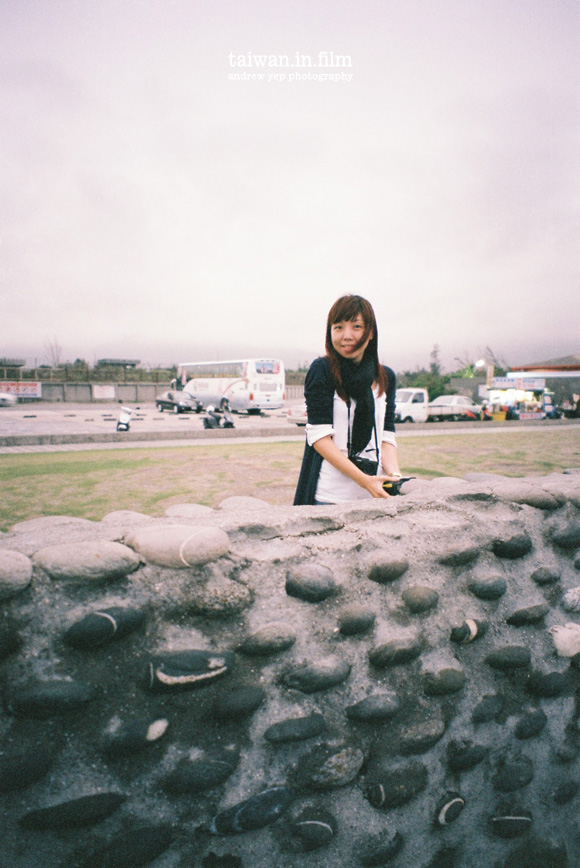 Siew Mei @
Chisingtan
七星潭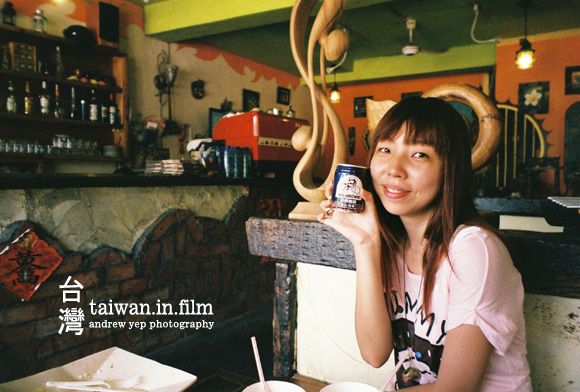 Siew Mei @
Kenting
墾丁.
101 Taipei tower.
Well, you see it there, water sprinkling outlets! Different from what we have here.