Sawadee..kap! My Thailand travelogue of Bangkok and Pattaya. I actually didn't really take out my cameras much throughout the trip so here are some of the better and more memorable ones! Thank you Grace & Jimmy & Ning for arranging this trip! It's one of those better travelling I have had in recent times. Great companions throughout the trip and met a lot of new friends! Hope to see you guys again soon!



Photo above: Jom Tien beach, the view from my hotel room. Excellent view!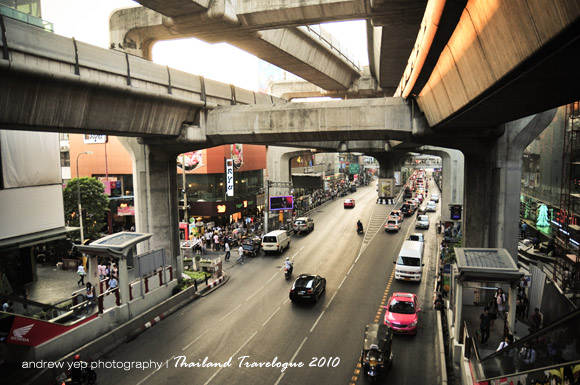 I just realized I have had only a couple photos of Bangkok. I guess I was too busy shopping and walking around. The view of Bangkok city scape.
My first tom yam in Thailand upon my arrival, and it's freaking spicy! Loving it!
Look who I found, Stevy G. Why can't they put one of the Red Devils?
On the way to Pattaya, and we stopped by a resting place and this is my first Thai mix rice encounter.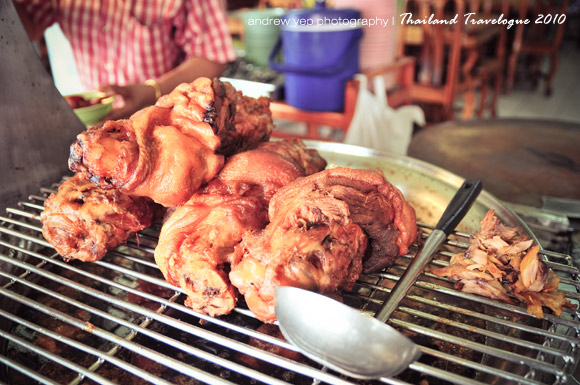 It's actually quite good and this pork knuckle rocks!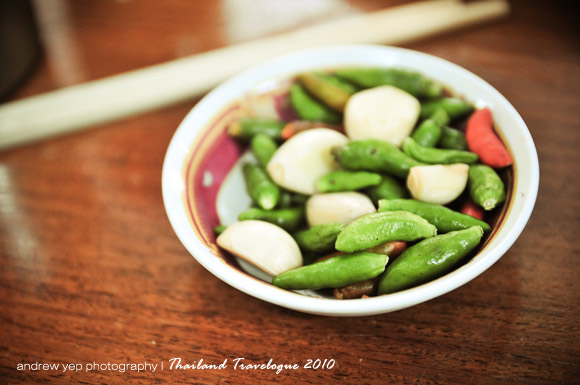 This was served but nobody touch it. haha...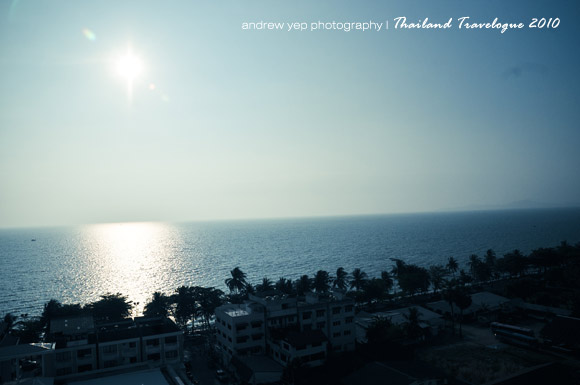 We reached Pattaya but we were staying at Jom Tien beach. Less busy and more relaxing.
The Buddha in front of the hotel!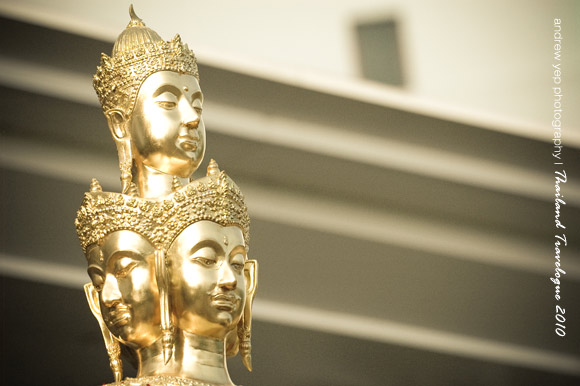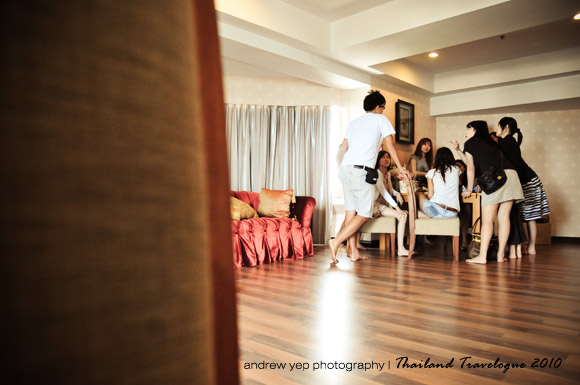 Ongoing discussion about where do we go in Pattaya.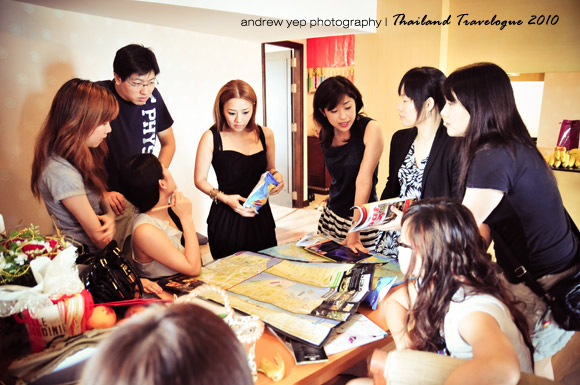 Looks serious! Of cos, we want to have fun!
Jurn Jurn, my very good personal guide in Thailand.
Introducing Ada.
Chris and I, and Ada again in the van.
Sawadee...ka with Ronald McDonald.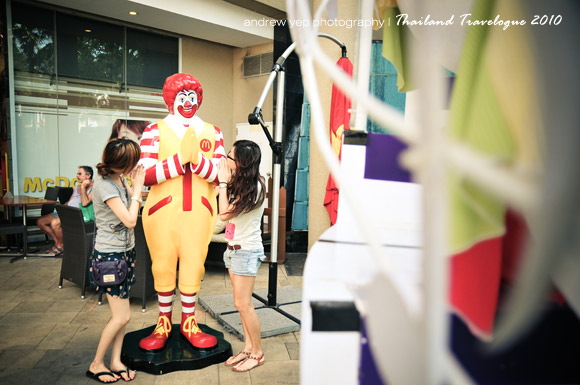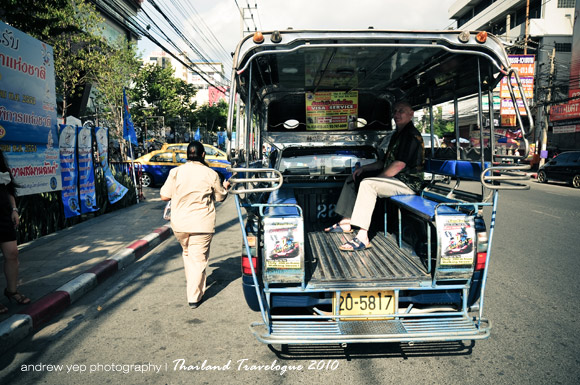 "Two Lines" or

Song Taew,

an inexpensive and common public transportation in Pattaya. 10 baht for a ride but it comes with a different price if you have any specific location that you wish to go.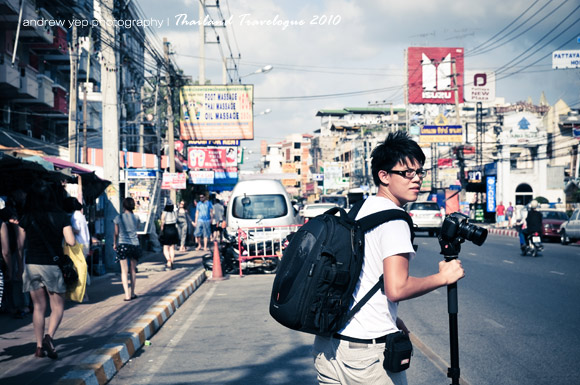 This handsome guy is call Andy.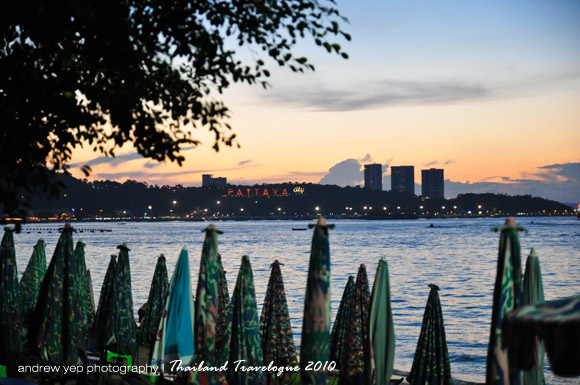 Pattaya beach.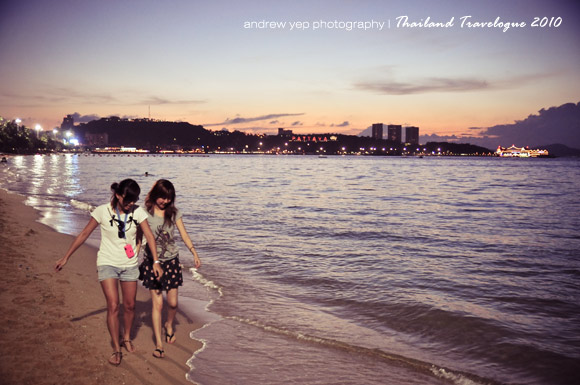 Ada and Jurn Jurn strolling along the beach.
Guess who?!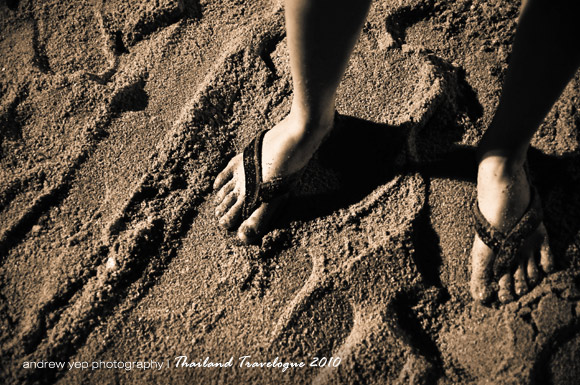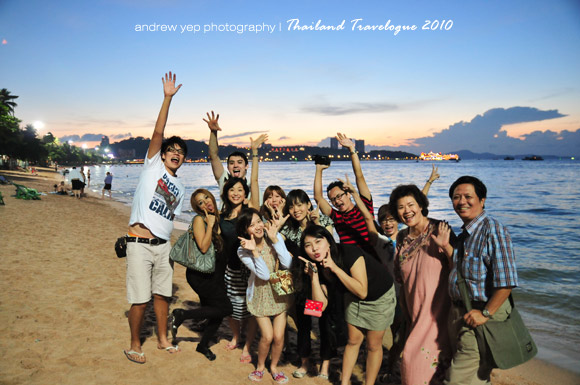 The multinational entourage... Malaysia, Thailand, Taiwan and Japan!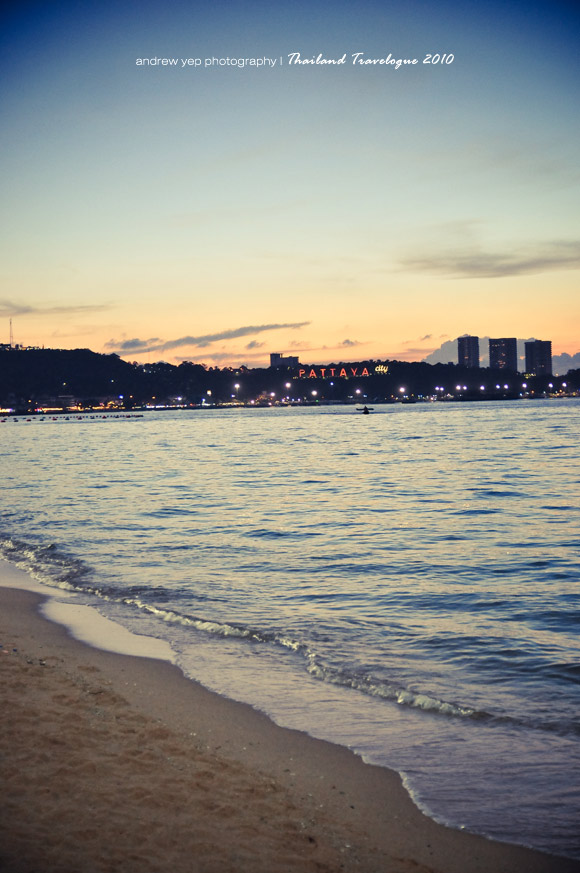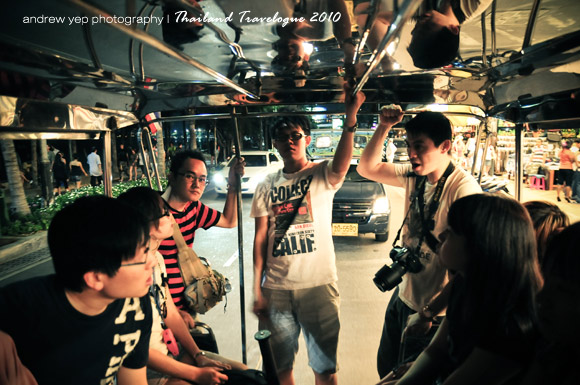 Hopping on a two lines...
Walking Street... very colourful street with lots of A-GoGo shows, pubs, food, shops, whatever you need!
Chris busy replying smses over dinner.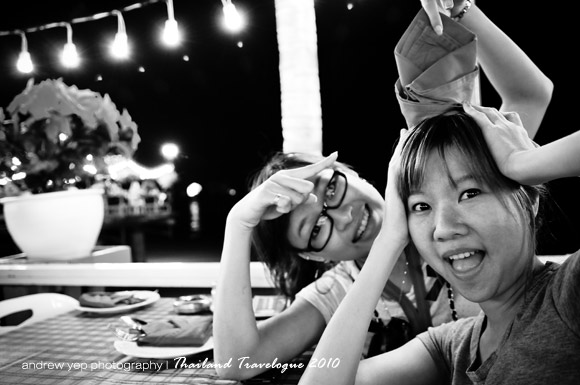 Jurn Jurn and I.
It's a love and hate relationship with tom yum.
Tiffany show! The lady boys caberet show in Pattaya.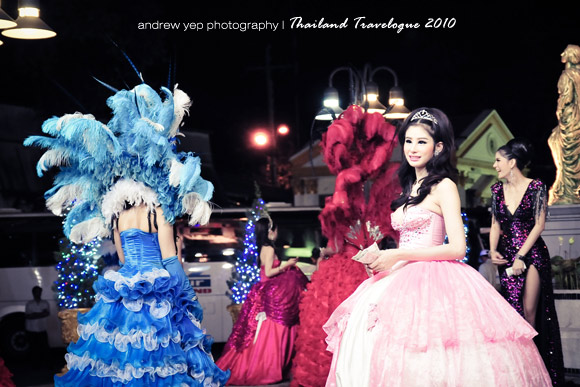 After the show, they lady boys will come out and have photo sessions with the crowd but you need to tip them.
Early morning in Jom Tien.
The beach... the beach is very very short, very near to the roadside.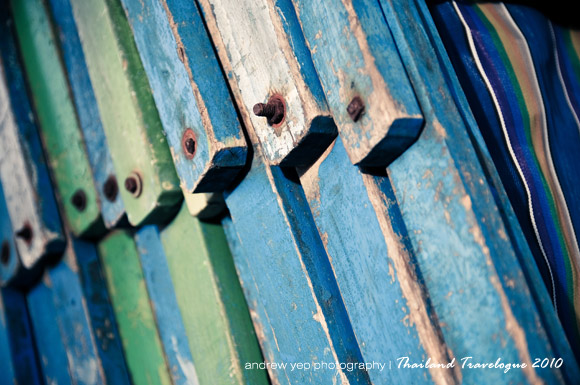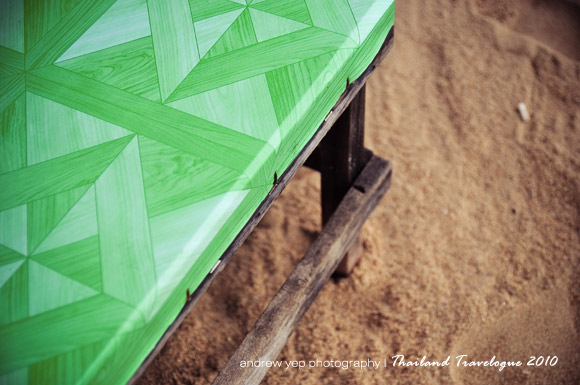 Ada and her ever present lomo camera.
This car is white colour? Beats me!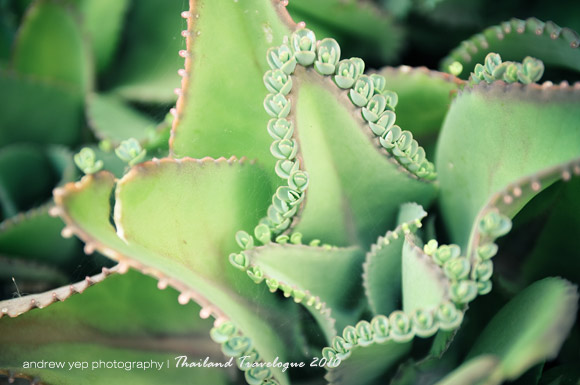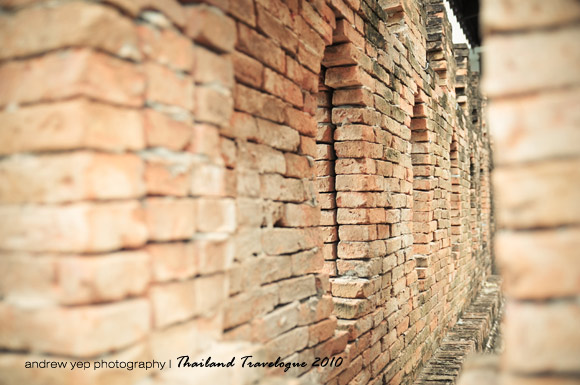 Sa bai dee mai ka?!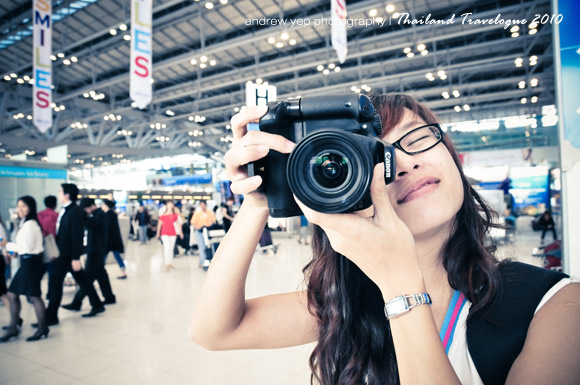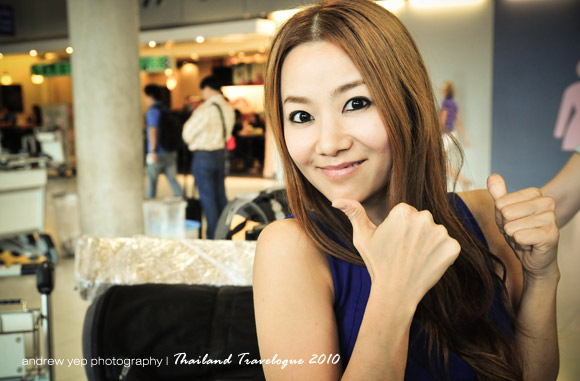 Ning.
The girls!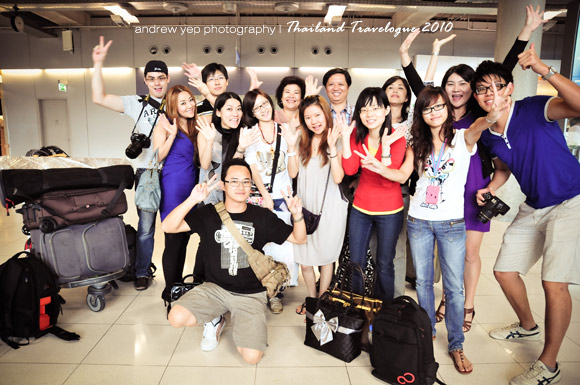 Time to say goodbye~
Me with Ning and Grace! Hope to see you girls soon!

This will be my last post in 2010, see you guys next year!