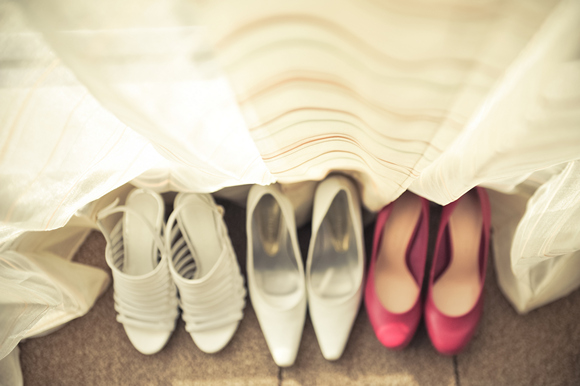 Photography by Andrew Yep
with Steve Yep

When you talk about food, these two delightful souls, Edric & Esu sparks to live and they could go on and on without stopping. Thanks to them, now I have some good tips on where to find good food when I go travelling to Bali & Hong Kong next time.

This was a simple and fun garden wedding held in the Grand Dorsett, Subang. Love the environment here for the garden wedding as the shots turned out great. And the timing was good too as we managed to catch the sunset lighting.