My first post in 2011, a continuation entry from my Thailand Travelogue. Taken with my Fuji Zoomdate as usual, a very convenient way for me when I don't wish to bring my heavy DSLR along. This one is for you guys, Chris, Andy, Ada, Jurn Jurn, Pod, Allen, Cherry, Mavis and Kelly! Did I miss anyone out? Hopefully not but really miss you guys!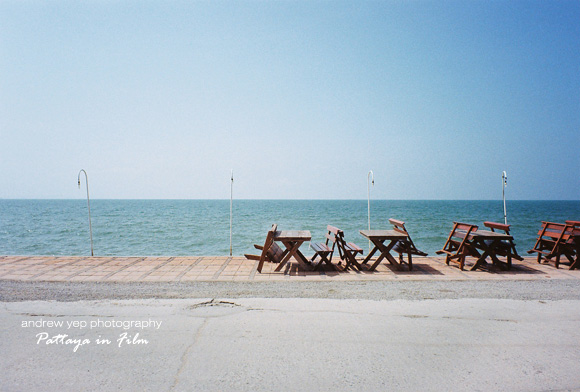 Found this interesting but I didn't try it though.
The cart selling the local bites.
Andy, Allen and Chris having a ciggy break.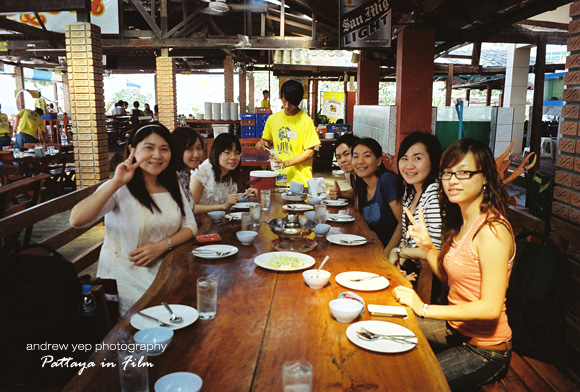 Lunch is about to serve.
Drink, drank, drunk night at Walking Street.
Ada and rice stall with assorted dishes, tucked behind one of the alley in Walking Street.
We gotta enjoy live rock band while having mix rice along the street.
Chilling session after the beer session.
Trying to make some signs, but it's just not so obvious from this shot. haha...
Stopover at convenience store. Need some refreshment to sober up a bit. lol.

That's it for now. Next entry shall be Jimmy + Grace's Pattaya wedding entry. Stay tuned!