Melbourne in Film
My 2nd series from the Melbourne collection, taken in analogue film with Fujifilm Zoomdate F2.8.
Chinese Missionary church at Chinatown.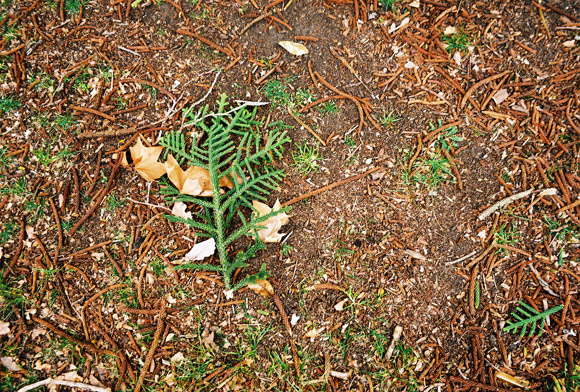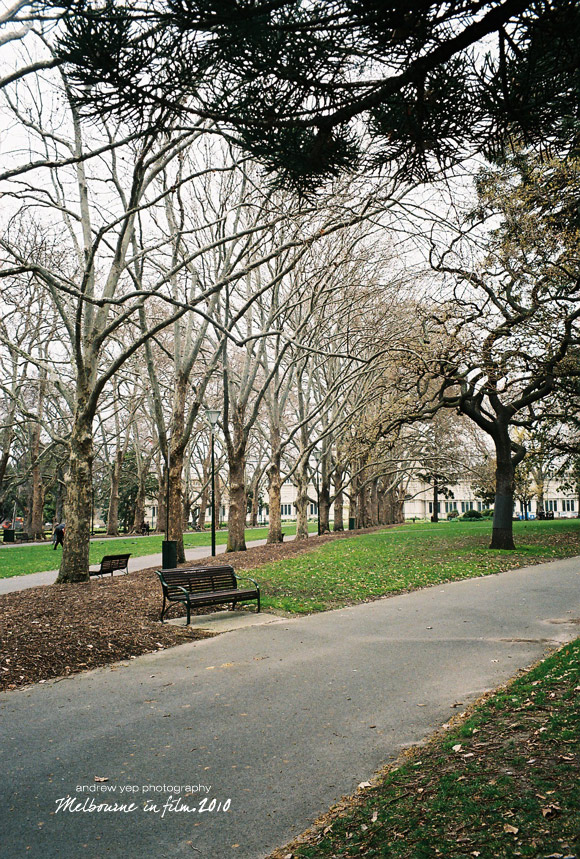 Parks like this are scattered all over Melbourne.
Royal Exhibition building.
The Princess theater.
The Parliament.
Windsor Hotel.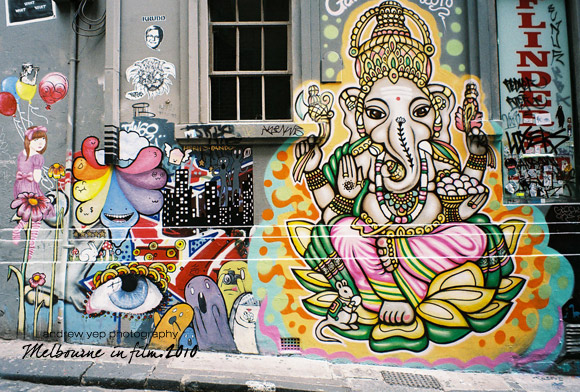 Graffiti crazy galore.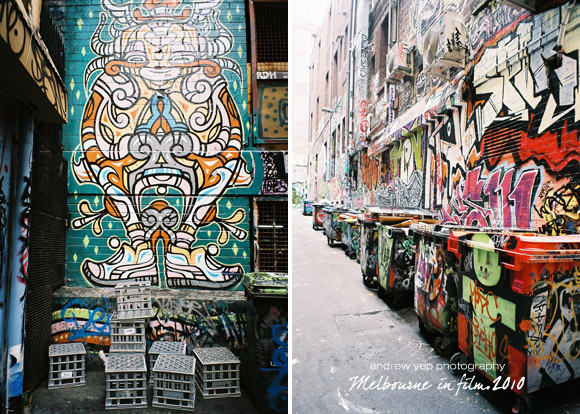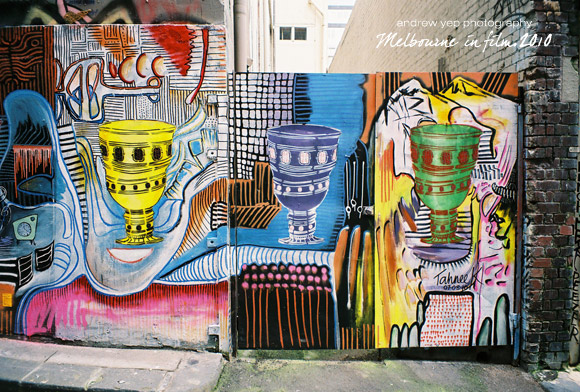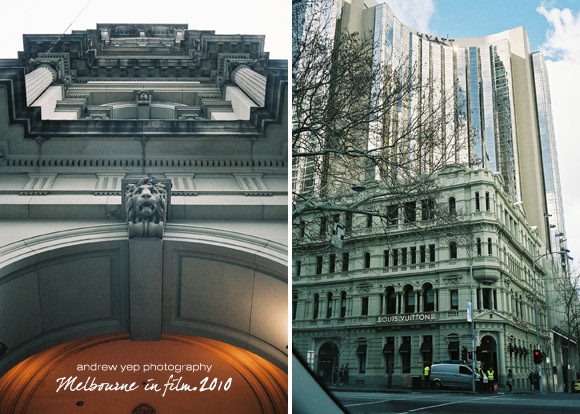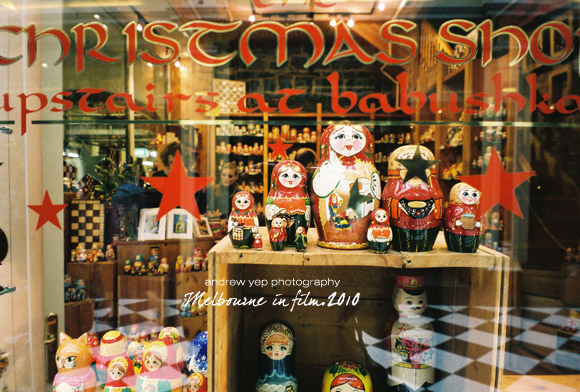 One of the shops inside the Arcades.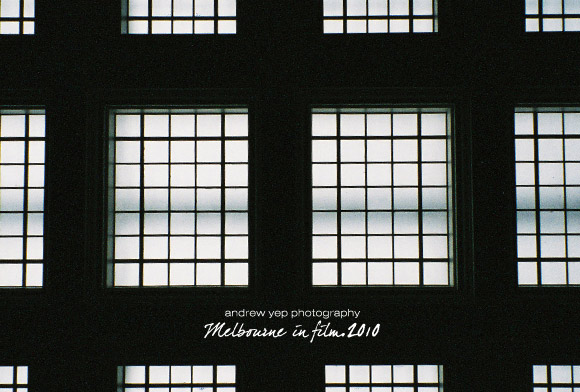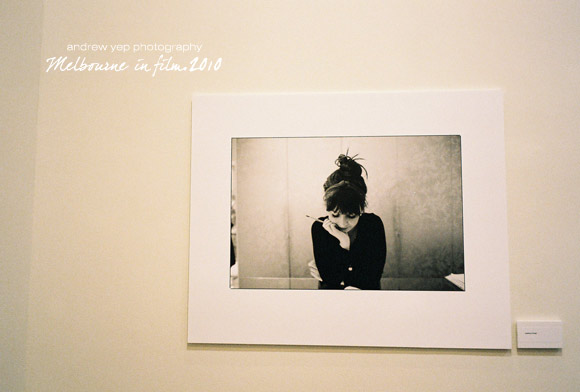 Think & Thoughts.
Lead Shot factory.
The sea at Mornington Peninsular.
The vineyard.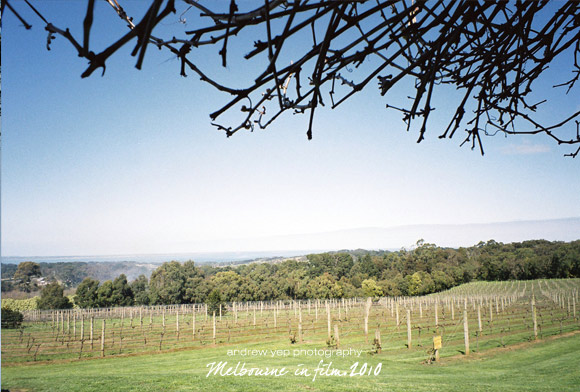 The woods.
White trees standing tall.
Ferrying away...
Queen Victoria Market, another one of my favorite place!
Doughnuts! Yum Yum!
These guys convert this caravan into a kitchen and stall selling yummy doughnuts.
Buying our breakfast....bratwurst sausage.
Li Fun & Aivy.
I Love all the stores like this inside Victoria Market...lovely.
Candy store! Feels like kid again standing in front of this store.
The friendly candyman.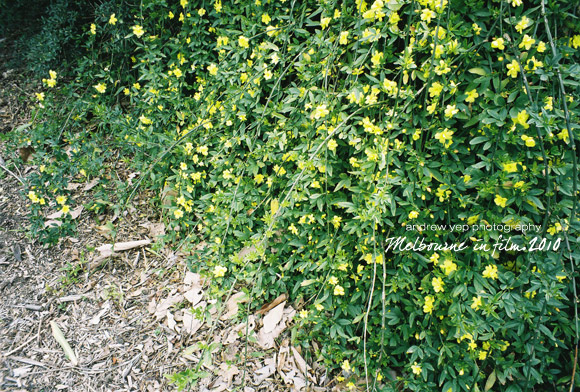 Botanical Garden.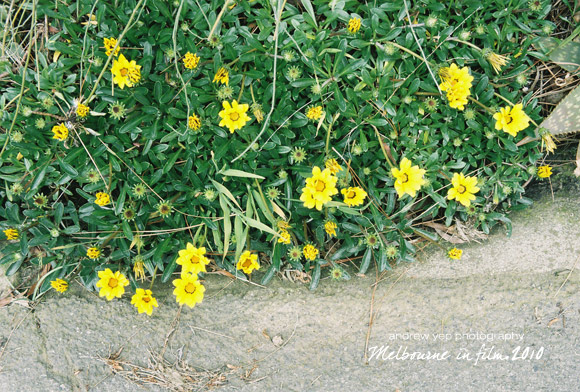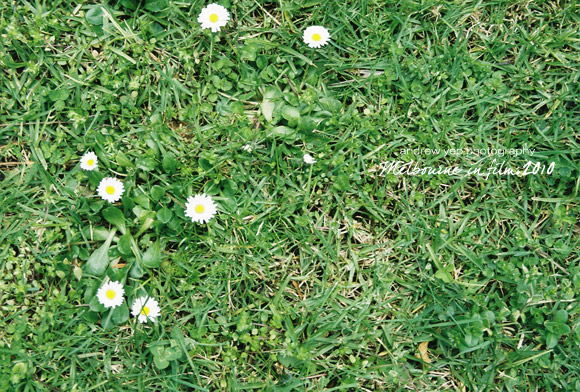 Brighton beach.
Inside the tram.